PROVIDING INTEGRATED MISSION SOLUTIONS TO GOVERNMENT & INTERNATIONAL ORGANIZATIONS
Blackstone Holdings is a dynamic defense contracting & Logistical support services firm located in Amman, Jordan. Our strategy is guided by creating long-term partnerships that deliver rapid impact and contribute to the success of our clients' missions.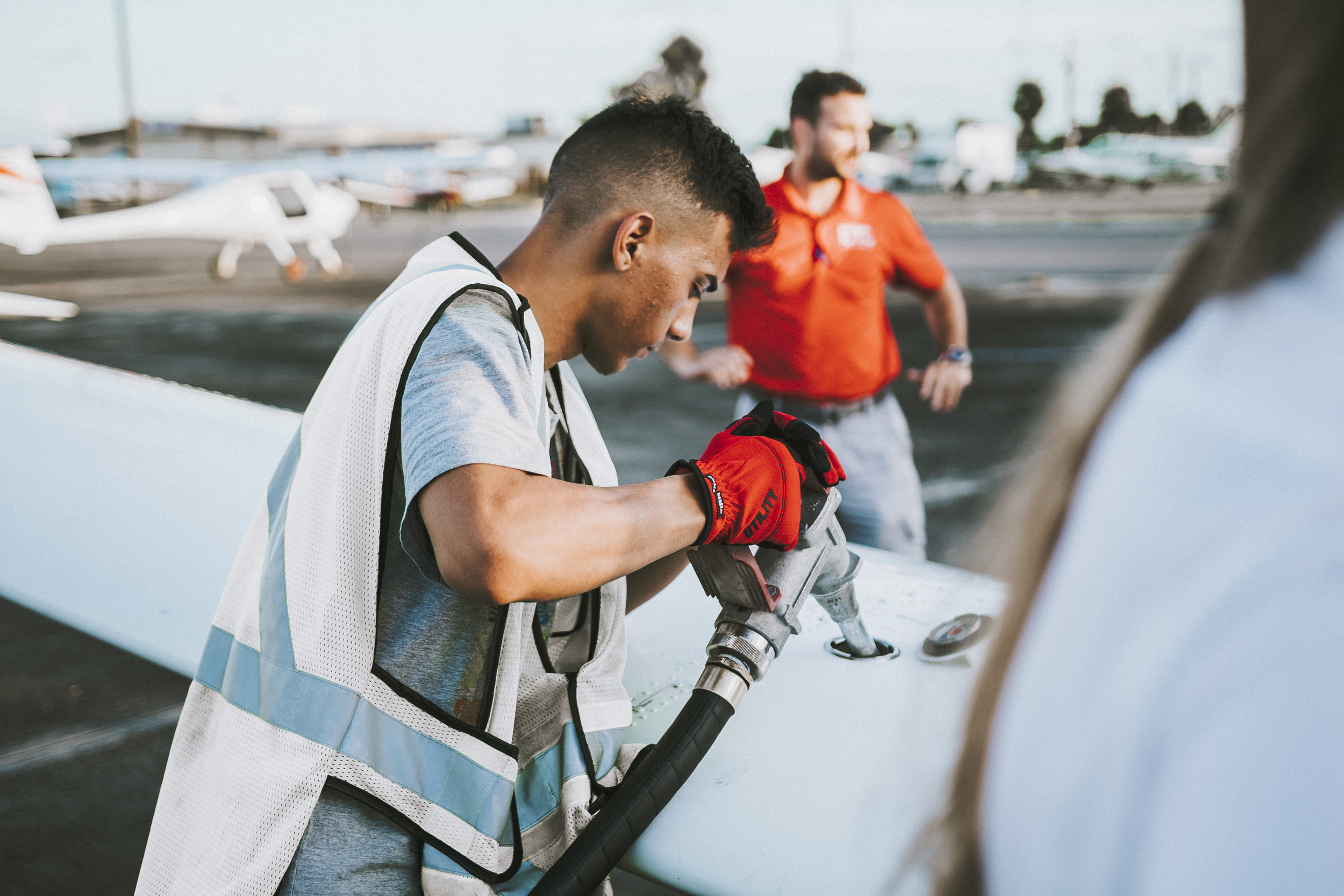 OUR DEDICATED TEAM OF PROFESSIONALS & SOLID PARTNERS ALLOW US TO PROVIDE FIRST CLASS BASE SUPPORT SERVICES NO MATTER HOW REMOTE THE LOCATION IS.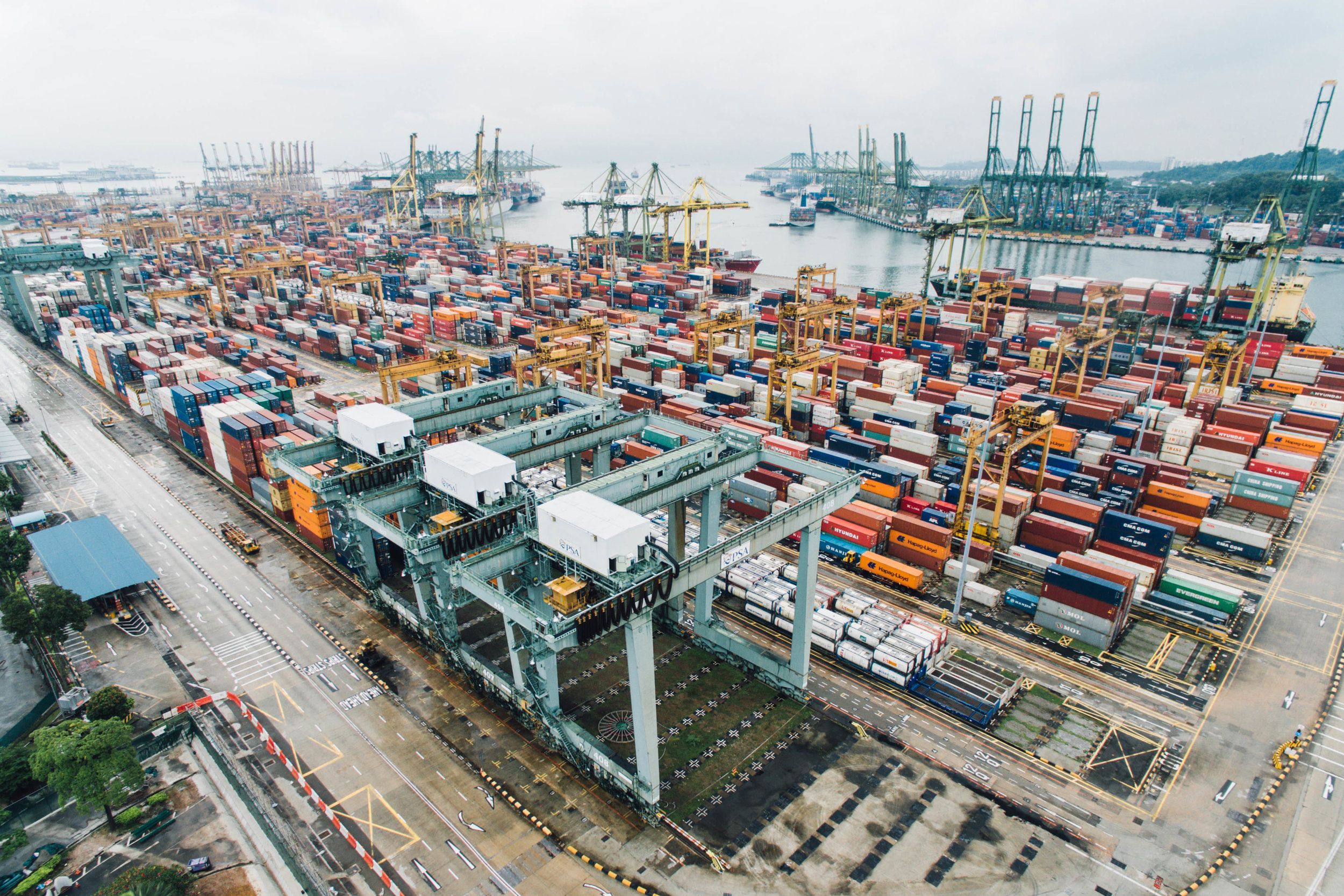 BLACKSTONE PROVIDES ITS CUSTOMERS WITH A WIDE RANGE OF LOGISTICAL & SUPPLY CHAIN SOLUTIONS TO ENSURE MISSION READINESS AT ALL TIMES.
TRAINING & PROFESSIONAL ADVISORY
WE PROVIDE AN ARRAY OF TRAINING PROGRAMS GEARED TOWARDS DEFENSE & SECURITY CAPACITY BUILDING. IN ADDITION, WE OFFER SPECIALIZED CONSULTANCY SERVICES TO FURTHER OUR CLIENTS MISSION.
INQUIRY? PLEASE REACH OUT